Get the fiber advantage
Low pings and the fastest downloads to get you back in the game as fast as possible.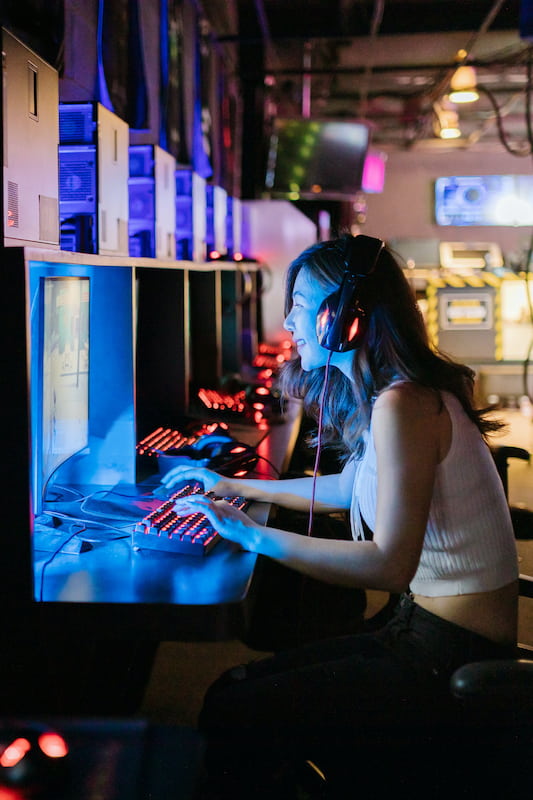 How long does it take to download a 100GB game?
Optimized for lag free multiplayer
Say goodbye to ping spikes with our optimized network. Our network automatically prioritizes real-time traffic like online multiplayer to make sure you never lag out when someone starts a download, or video stream.
This problem is known as bufferbloat, or loaded latency. Learn more on our network page.
Latency measurements
Here's how we stack up on latency for our connections, with cities far away having higher latency.
| Location | Latency |
| --- | --- |
| Calgary | 13ms |
| Seattle | 33ms |
| Chicago | 44ms |
| Toronto | 50ms |
| Los Angeles | 52ms |
| New York City | 66ms |
| Miami | 71ms |
| Tokyo | 109ms |
| London | 127ms |
| Amsterdam | 134ms |
| Singapore | 175ms |
| Sydney | 205ms |
As measured to Vultr servers hosted in each city